Beginner Kickboxing Old Classes Enrolling In February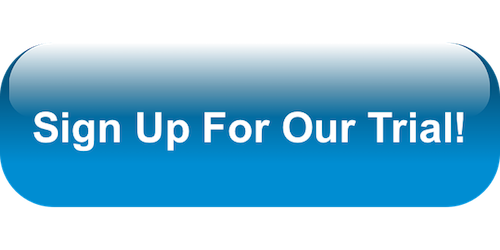 You'll be hard-pressed to find another Kickboxing class that will teach you effective Kickboxing techniques while getting you in the best shape of your life. Starting with your very first Kickboxing class, you'll quickly understand why our program is unmatched by any other fitness program around. That's because our expert Kickboxing instructors will show you how to punch and kick your way to a body that's more fierce, fit and firm than you've ever imagined possible.
Karate John's Kickboxing classes provide a great workout while developing basic self-defense skills. You'll improve coordination in your hands and legs to strike with power while burning 800-1000 calories an hour.
Experience The Endless Benefits Kickboxing In Cicero Can Provide For You!
This program will help build your confidence and help you feel better about yourself by getting you in the best shape of your life. Combining Yoga, Kickboxing, Martial Arts, and new age strength training, we'll help you reduce stress, improve flexibility, gain strength, slim down, and tone up.
Our certified staff will teach you how to use proper punching techniques to sculpt your back, arms, and shoulders while taking out some aggression on our heavy bags. Tone and strengthen your legs, hips and waist with traditional kicks of the martial arts. Build strength in your abs and back during the entire workout along with an intense core-specific routine. This program is sure to provide a kick start to a healthier, stronger and more confident YOU!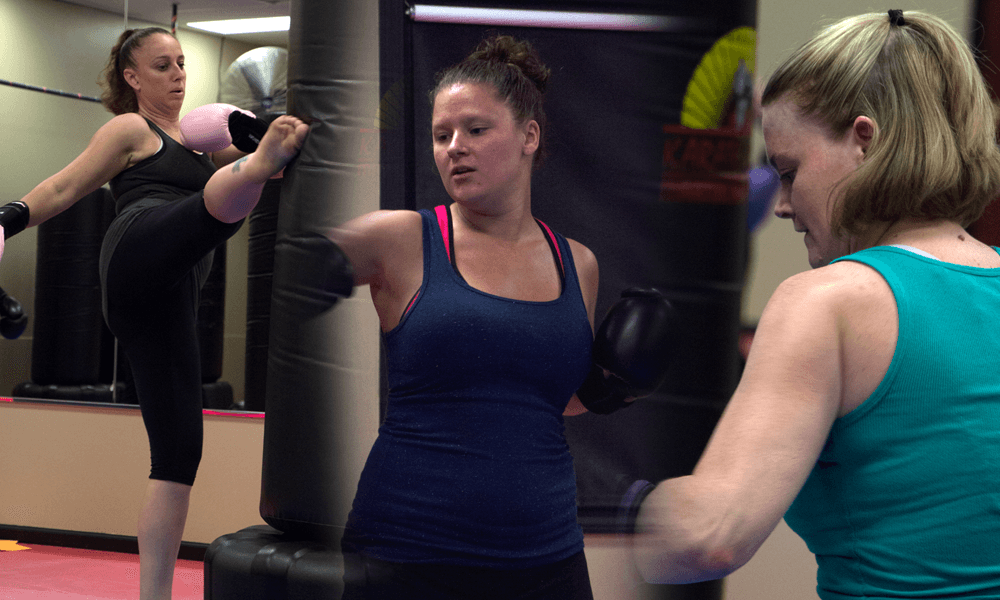 On top of your new, fit body and effective self-defense skills you'll get, you'll also enjoy a wide range of other benefits. Just take a look:
You'll be more fit, firm and flexible after just a few short classes
Your self-esteem will skyrocket
You'll experience unbreakable concentration and focus
Unwanted weight will disappear and stay off effortlessly
You'll look and feel healthier as you experience vast improvements in your circulation
See your stress levels drop dramatically
Get Fit & Strong With Kickboxing Classes in Cicero!
To learn more, just complete the short form on this page. There's absolutely no obligation whatsoever, but we're sure that when you see this incredible deal, you'll want to jump at the opportunity to take the Kickboxing classes in Cicero!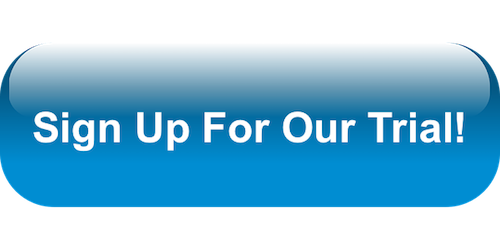 Our Kickboxing Old Classes Are Located In