Beginner Hyper Martial Arts No Longer In Use Classes Enrolling In February
Become a martial arts athlete!
Karate John's Martial Arts offers the fun and exciting Hyper Pro Training program teaching weapon and open hand competition forms, and Hyper Trick School for acrobatics and trick kicks. This exciting class combines fun music, cool kicks, forms, weapons, and acrobatics with challenging drills and performance games.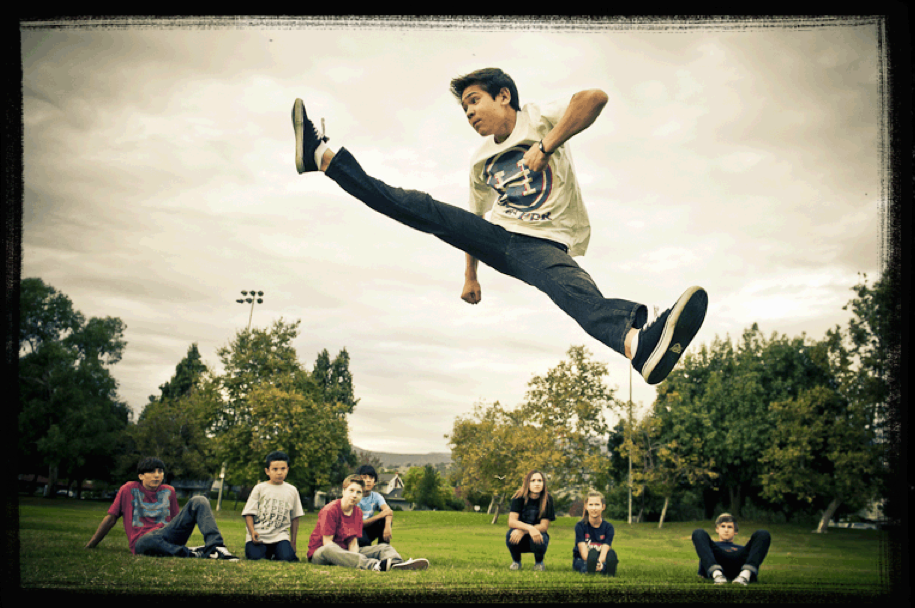 Be Awesome!
Hyper Martial Arts mission is to recognize the incredible athletes that train in Martial Arts and to teach the new wave of great athletes rising now. We believe that YOU are the best athletes in the world and Universal Martial Arts and Hyper Pro Training is proud to team up to teach you the next evolution of Martial Arts training.
Our dynamic Hyper Martial Arts classes train our students to the best of their ability. And our team of Hyper Martial Arts instructors help kids to quickly master the basics, so our students reap instant rewards from our classes.
There's No Better Activity For Kids Of All Ages!
To learn more, just complete the short form on this page. When you do, we'll provide you with all the information you need to set your child up for success with Hyper Martial Arts at Karate John's!
Our Hyper Martial Arts No Longer In Use Classes Are Located In