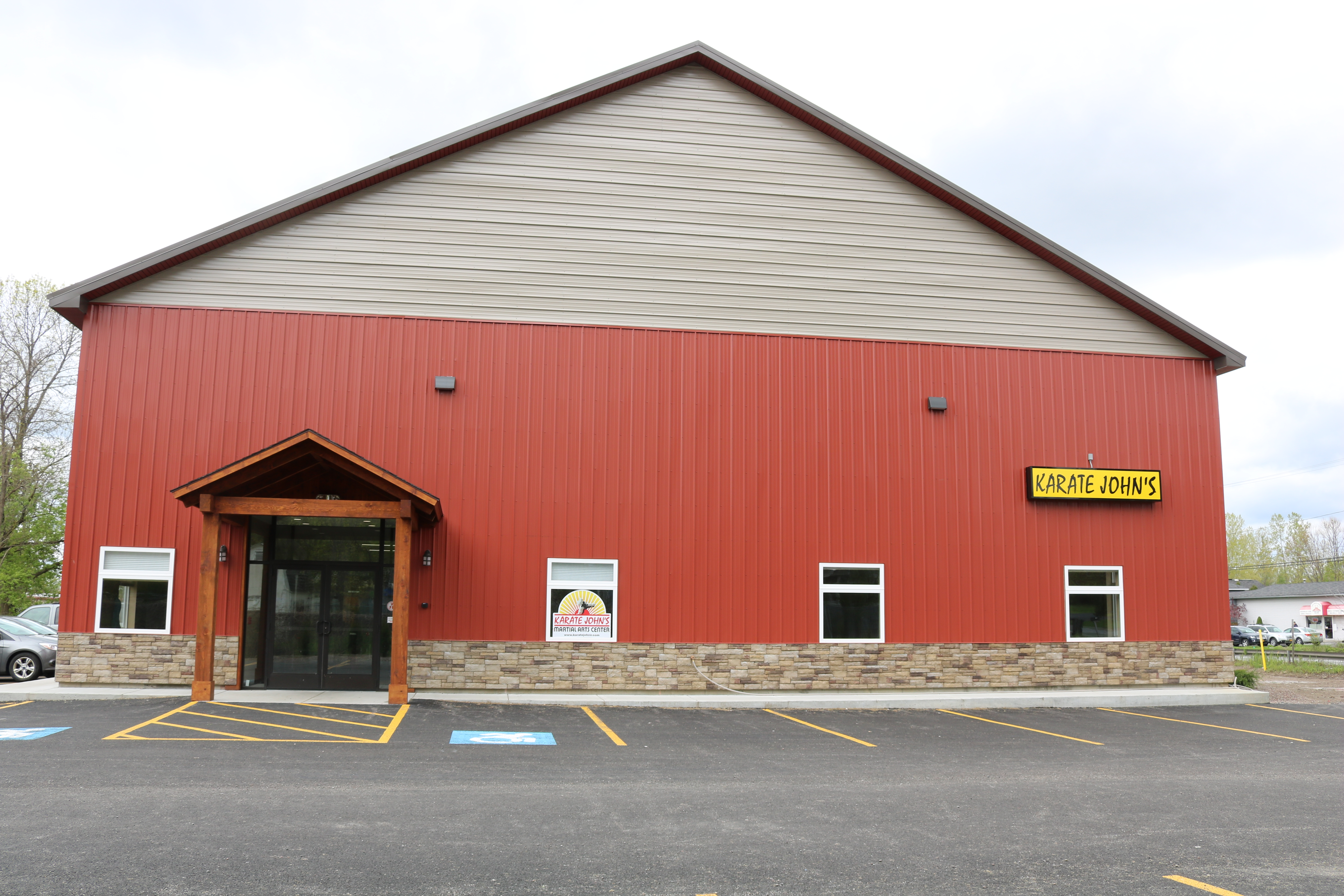 Karate John's Martial Arts Center is right for you!
At Karate John's we offer age-specific Karate, Ju-Jitsu, Group Fitness Kickboxing , and Hyper Martial Arts Training in a family-friendly atmosphere! Our Birthday Parties offer something for everyone so be sure to check out the different levels we offer! Karate John's Martial Arts Center is centrally located for residents of Cicero, North Syracuse, Clay, Liverpool, Mattydale, Central Square, West Monroe, Brewerton, Bridgeport, Kirkville, Minoa, and East Syracuse.
Kids
Children in our program regularly achieve more academically and strive for excellence in all areas of their lives. They show improved respect for their teachers, parents, siblings, and peers.
Most people think of martial arts as being all about kicking, punching, and grappling, and while we do focus very seriously on building solid physical skills, the real value and power of martial arts training lies in the incredible life-skills we develop.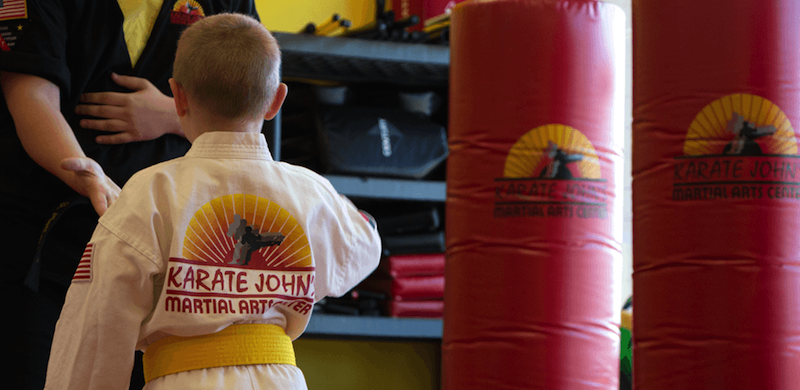 Teens and Adults
With several class times offered each day, we can fit your schedule! Classes are offered six days a week. We will help you keep a positive attitude in life and recognize the possibilities rather than the problems. We will help you develop strong leadership skills and improve communication with your peers, your boss, and your children. Our programs truly bind the mind, body, and spirit.
We are character builders
At Karate John's Martial Arts Center our goal is to develop confidence, respect, and discipline in our students while having fun learning practical self‑defense skills.
Karate is not about fighting — it is the art of self‑defense. A popular myth is that karate is violent (like on TV) and makes people more aggressive. Many times parents are worried that their already energetic child will use their new skills to hurt someone. Students are taught that karate is for self‑defense, not fighting. They are taught to use these skills only if they cannot avoid or talk their way out of a situation first. A physical confrontation would be the very last option. They are taught that the skills learned are not to be practiced on their siblings, family members, neighbors, classmates, or at the playground.
Karate John's Martial Arts Center
is conveniently located at 5686 Route 31, Cicero NY. We pride ourselves on being family oriented, offering instruction to individuals, families, and groups of all ages and skill levels.
Please feel free to drop by the dojo to talk to our staff and instructors. You'll find us friendly and ready to answer any questions you have. We hope you enjoy exploring our site and learning more about our school.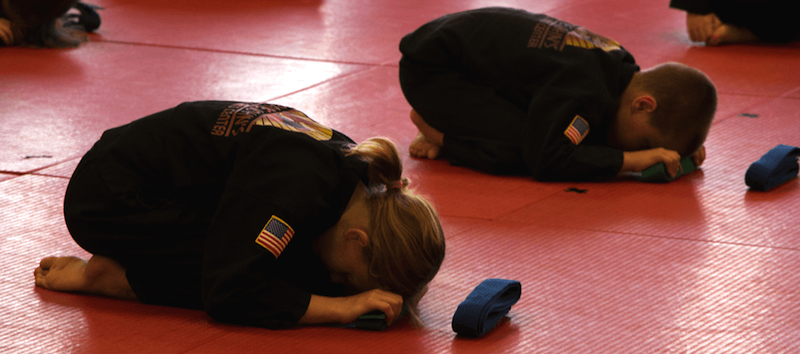 Our Student Creed
(recited at the beginning of every class)
I will develop myself in a positive manner and avoid anything that could reduce my mental growth or physical health.
I will develop self‑discipline in order to bring out the best in myself and in others.
I will use common sense before self‑defense and never be abusive or offensive.
This is a black belt school.
We are dedicated…
We are motivated…
We're on a quest to be the best!